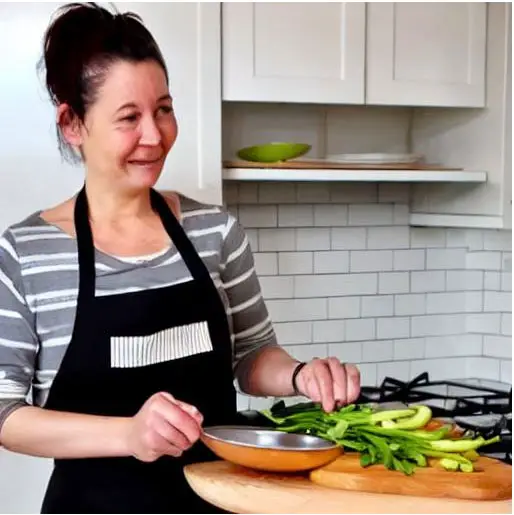 I'm Ulfat Maria Here. Are you a food lover with a passion for cooking? Do you want to help people cook healthier meals that taste amazing? If so, becoming a food consultant may be the right career for you. As a food consultant, you would be responsible for helping people plan and cook meals, as well as providing tips and advice on healthy eating. If you're interested in Foods Fact continue to reading my blog.
If you're looking for a blog topic that encompasses a wide range of topics, look no further than food nutritionist. This blog is packed with useful information on everything from diet plans to food allergies. If you're working in the food industry or are just interested in bettering your own diet, you'll find plenty of helpful advice on this blog. So what are you waiting for? Start reading today!
I have been working in this field for over 20 years and I have a lot of experience to share with you. In this blog, I will be discussing some food nutrition basics, as well as some of the latest trends in the food industry. I hope you find this blog helpful.
Contact: ulfatmaria07@gmail.com